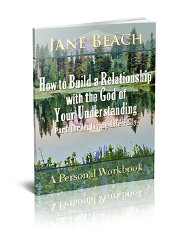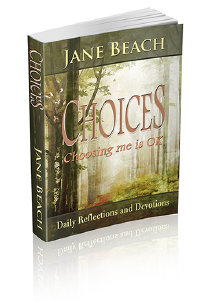 For the first fifty years of her life Jane Beach was an atheist. In a moment of awareness, she discovered that the God of her understanding was real. Her whole life changed and much to her surprise, she became a minister! Jane's passion is her love affair with the one she calls the Beloved. Jane's writings invite readers to investigate their own love affair with the divine … their own inner beauty. Her personal relationship with life is contagious, and wherever she shows up an atmosphere of possibility, acceptance and unconditional love abound.
Praise for Choices, Choosing me is OK By Jane Beach
"In a practical, down-to-earth way Jane Beach has shared positive, spiritual choices for successfully responding to life's challenges most often experienced by individuals. One cannot read her inspired words without responding with renewed peace, strength and well-being. Truly inspiring!"
–Dr. Blaine C. Mays, CEO, International New Thought Alliance

"Practice makes us present and choosing to be present through daily devotion is the catalyst for our growth and expanding actions. Choices: Choosing me is OK by Jane Beach is a tremendous helpmate for anyone willing to uphold the sacred act of spiritual devotion and practice. With relevant and inspiring daily guides, Jane's delightful and thought-provoking writing help open the heart and usher in genuine excitement for what our days can intentionally be. A welcome companion for anyone of any faith."
–David Ault, Author of The Grass Is Greener Right Here

KENOS Press Book

© 2021 Six Degrees Publishing Group Inc.

ISBN: 978-0-9856048-9-9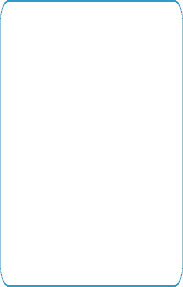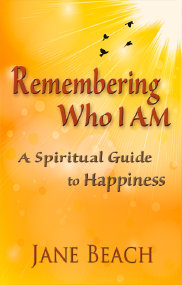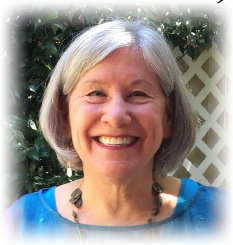 ISBN: 978-1-942497-01-1
ISBN: 978-1-942497-03-5
Jane was a keynote speaker at the "Spiritual Living, Conscious Awakening" conference in Geneva, Switzerland in August of 2015 presenting along with David Ault and musicians Erika Luckett and Lisa Ferraro. This was a 2-day day retreat followed by a 3-day conference. August 11-15, 2015.


Articles:
"Surrender to Your Greatest Good."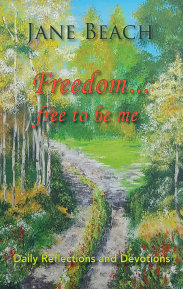 Science of Mind Magazine April 2016
PART ONE: START WHERE YOU ARE
PART THREE: LIVING LIFE FULLY
PART TWO: STEPPING INTO CHANGE
Jane Beach 3-Part Workbook Series!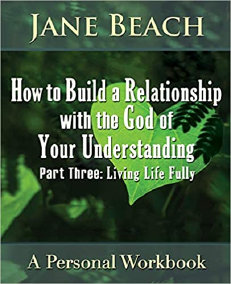 NEW RELEASE!

The path is yours to take, knowing each step is blessed. In doing so you are choosing love. You are choosing you."
Choices is an open invitation to live your highest potential, your greatest happiness.
"
ISBN: 978-0-9856048-7-5
Spirituality/Self-Actualization/Self-Help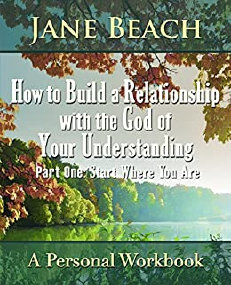 ISBN: 978-1-942497-35-6
Jane Beach has done it again! In her new book, Freedom?… free to be me, she offers a daily delicious dollop of inspiration and motivation. There is great power to be found in a daily mindfulness practice that brings one's soul and body into alignment in the present moment; read this book every day because it will do just that--and, in the process, you'll understand how blessed your life already is."
"
—Dennis Merritt Jones, award-winning author
The Art of Uncertainty: How to Live in the Mystery of Life and Love It, and Your (re)Defining Moments: Becoming Who You Were Born to Be